Cloak
Developer
Super Admin
CGSF Captain
o
posted
Thu at 18:00
This announcement is to tell you about the NEW TOYS we have added for you on CG, so listen closely:
New map - We have revamped the entire map, improved the train system, and re-designed industrials, small beach, and the entire ocean system!
Helicopters - We have added helicopters to CG! With the higher skybox in the new map it is now possible to fly to most areas in the map, including Industrials, Small Beach, Long Beach, and Residentials! Personal helicopters start at 80m in-game cash, or alternatively...
New job - We have added a new job for Platinum VIPs called Police Sergeant, which gives you an improved weapon and the ability to spawn the Police Helicopter! This benefit is free-of-charge for existing Platinum VIPs.
New printers - We have switched out our old boring printers for new Elegant printers! These printers are upgradeable, and present a more interesting system with greater rewards.
New weapons - We have installed the M9K Specialties weapon pack! The Matador rocket launcher is currently available to buy from Heavy Gun Dealers for 1.5m, with RPG rounds being purchasable for 15k each in the F4 Entities menu. They are extremely effective against helicopters, and groups of enemies! We will look into making more of these weapons available soon.
And finally, a LEAK for some content coming soon...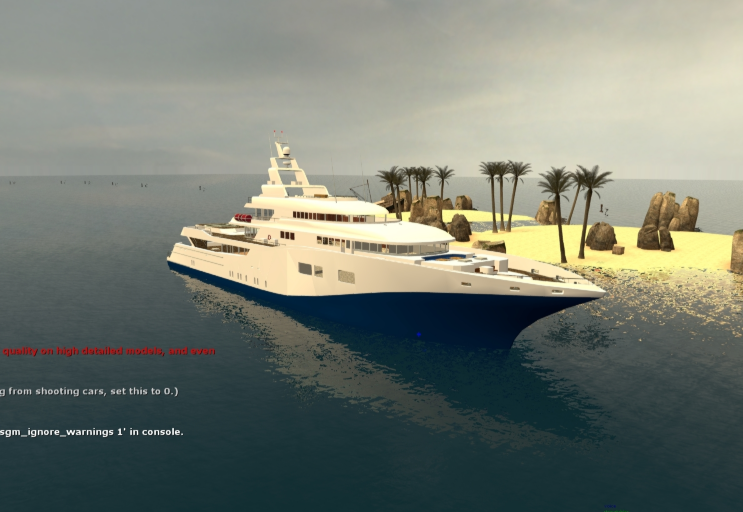 Have fun!
CG Staff Team